Personal Project 
News Image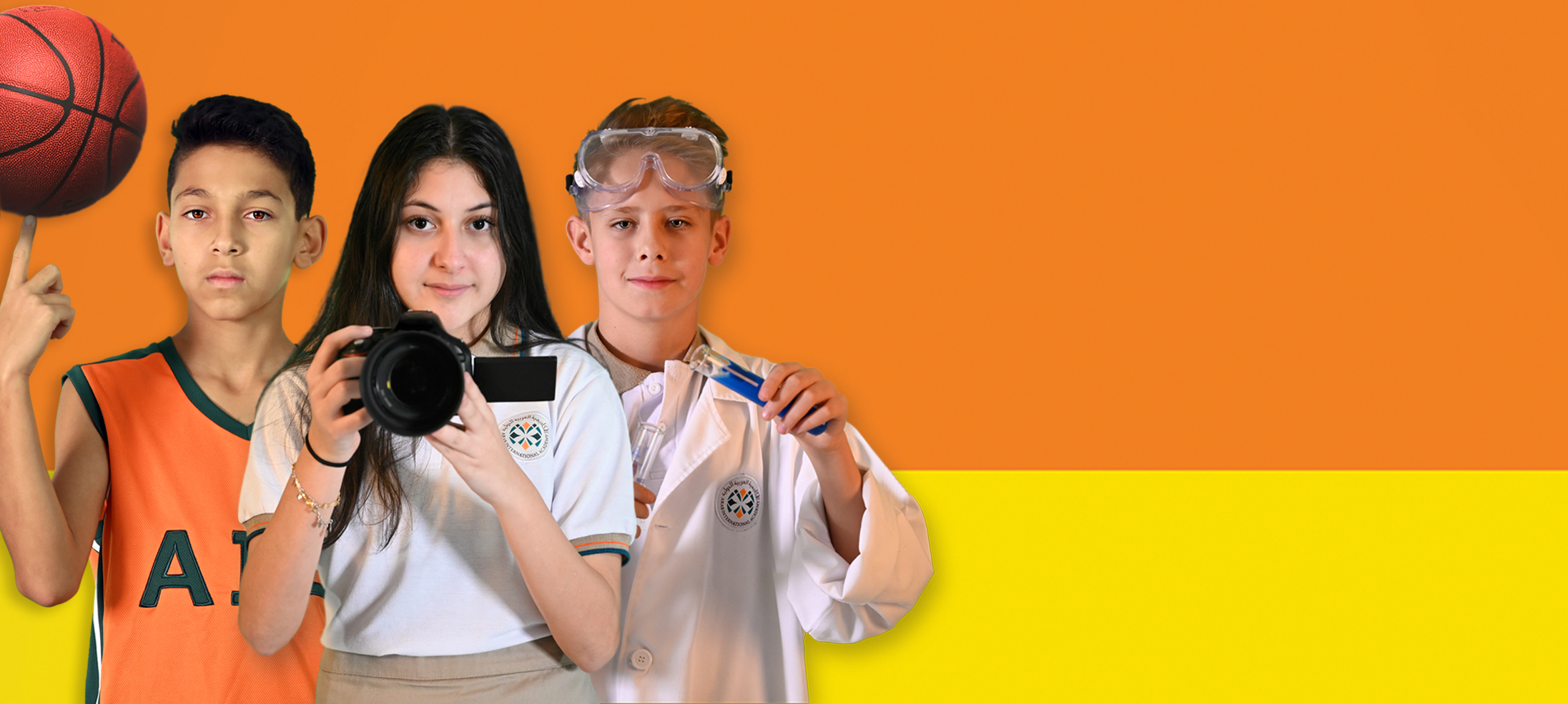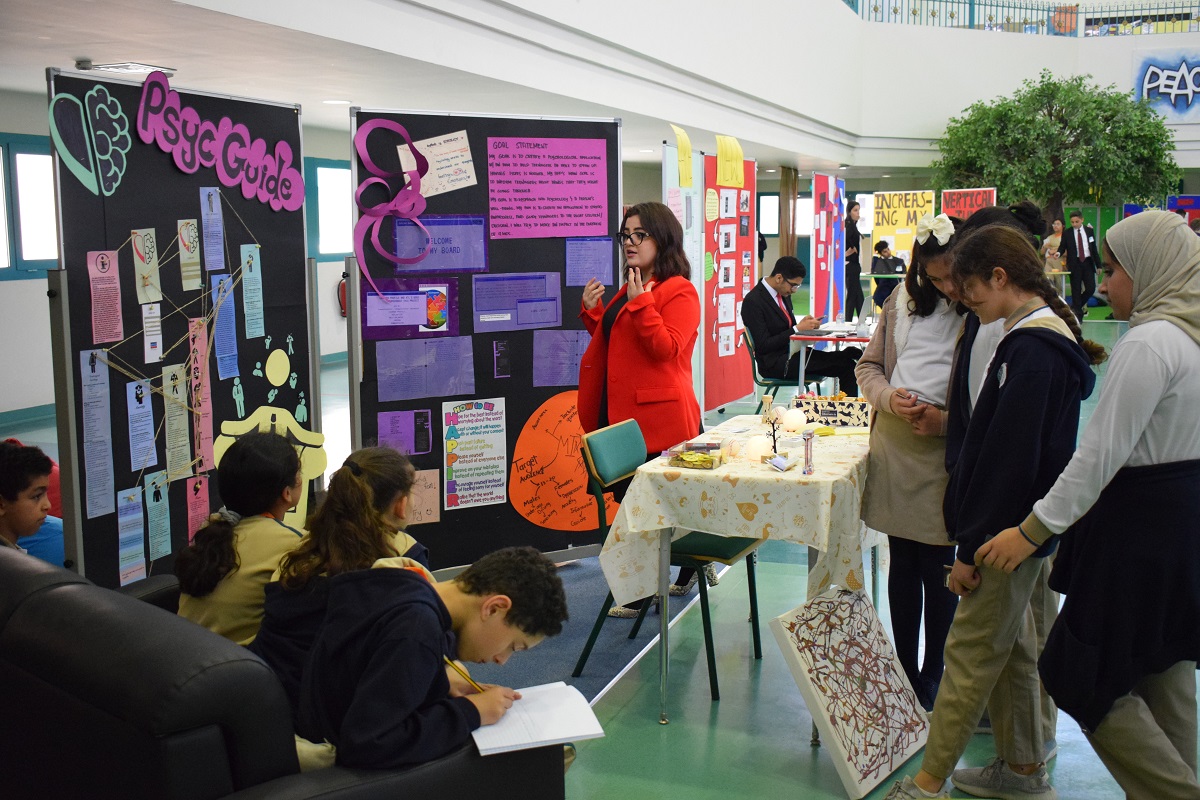 The Personal Project is a requirement for Grade 10 students to graduate from the MYP Programme. Grade 10 students at AIA started working and developing their project several months ago. The projects are based on the students' personal, educational and cognitive interests and provide them with opportunities to utilize their research skills and take action by creating a product. 
On Monday 17/02/2020, AIA held a Personal Project Exhibition, which demonstrated our student's creativity in the process. This Exhibition was an opportunity for the students to display their projects, which started as ideas into projects full of knowledge, creativity and positivity for a better future. 
Parents, academic staff, administrators, visitors and students had the opportunity to inquire and interact with the creative projects on display. The Grade 10 students explained their journey throughout the process and demonstrated their passion in learning and improving.  It was a great opportunity for them to develop their self -confidence and polish their presentation skills. 
Furthermore, the exhibition was a mosaic of different topics, ideas, thoughts and knowledge. The audience were introduced into the areas of art, technology, sports, psychology, sociology and beauty.  
 In this occasion, we give the credits for this success to the Coordinator of the Personal Project, Mr. Khaled, and the supervisors in the academic team who did not hesitate to help and guide the students until they finished their projects. We also appreciate the moral support that parents provided their children with in developing their projects.